This story was originally published here.
We hit another milestone in June.
Today, the count of COVID-19 cases here in the U.S. has officially risen above 2.5 million.
Things can always get worse, right? Keep whispering that mantra under your breath, it'll help.
If you're like me and trying to find any silver linings during this crisis, all you need to do is know where to look.
Fortunately for me, the answer was sitting right behind me.
A few weeks ago, I mentioned that my coworker, Christian DeHaemer, has a knack for breaking Wall Street's secrets.
"That's the trick, it's not a secret," he told me after a little prodding this morning, "just take a look at this."
All he sent me was one simple chart:
That's the cracked a coy smile he perfected in the U.S. Navy, "You also won't need a mask to share in those profits…"
Editor's Note: Click here to keep reading.
Viral Video Is Freaking Out Billionaires
You might not believe what you're about to see is real, but I assure you the video has been left unedited.
There are no special effects and no trickery — this technology exists today, and it's about to turn the entire technology industry on its head.
And enterprising billionaires everywhere are racing to get their hands on it.
Bill Gates calls it "the holy grail" of modern technology, and he's spent over $690 million to bring this tech to Microsoft.
Jeff Bezos has shelled out over $871 million doing the same for Amazon.
And Google has outdone them all, pouring over $3.9 billion into this technological breakthrough.
This is a once-in-a-lifetime opportunity that you don't want to miss.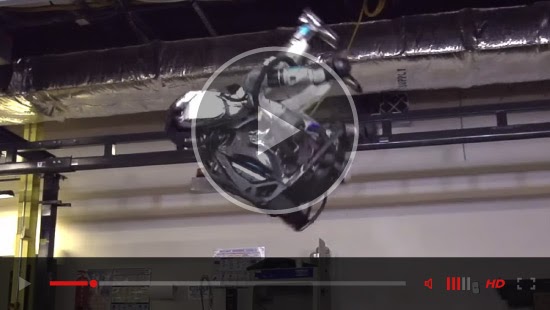 Click here to get all the details. 
Sincerely,

Jason Stutman
Investment Director, Technology and Opportunity