This story was originally published here.
Amazon.com Inc. (Nasdaq: AMZN), Apple Inc. (Nasdaq: AAPL), Facebook Inc. (Nasdaq: FB) and Alphabet Inc. (Nasdaq: GOOGL) all announced earnings last week, adding $250 billion in value to the stock market. Only Alphabet disappointed … and there's a good reason why.
The pandemic has completely transformed the economy.
But for the same reasons most businesses struggle to make ends meet, these tech giants are making more money than ever. Or at least, most of them are.
In today's Your Money Matters, Banyan Hill experts Ted Bauman and Clint Lee reveal what that means for the future … and how you can cash in on this "new economy" for big gains in the next six months.
Editor's Note: Click here to see the video.
Is This Stock the Next Apple, Google or Netflix?
Dear Reader,
A tech genius from Florida has just released this shocking video…
I believe it's incredibly important you watch it closely. In one part, he uses an apple (of all things) to prove that the stock market is about to skyrocket to record highs.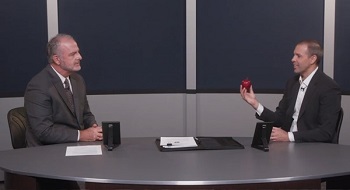 (Click here to see the video.)
Additionally, he uses five charts to prove the stock market will soar to 50,000.
I am confident his unorthodox presentation could help you make a fortune in the months ahead as the event he calls "the Great American Reset" forever changes our economic landscape.
That's why I'm urging all our readers to watch this video immediately.
Sincerely,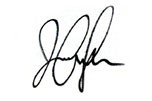 Jessica Cohn
Editorial Director, Banyan Hill Publishing