This story was originally published here.
Do you consider Apple to be a vulnerable company?
The technology juggernaut carries the largest market capitalization in history — $1.6 trillion.
Its App Store alone creates nearly three times the revenue of Visa, and roughly the same amount as Target.
It owns 20% of the global smartphone market, yet banks 92% of the entire market's profits.
Its products are nicely diversified across smartphones, tablets, watches, desktops, laptops, wearables and subscription services.
It has over $100 billion in cash on its balance sheet.
It spends $17 billion on research and development each year — five times the annual sales of Domino's Pizza, of which Americans eat a ton.
Pre COVID-19, Apple stores were attracting a million vistors per day, whereas Disney's Magic Kingdom draws only 20 million in an entire year.
It's easier to get into an Ivy League college than get a job at Apple.
Forbes ranks Apple as the world's most valuable brand.
Apple's iconic logo was once valued at $154 billion — more than the entire net worth of Netflix.
Apple ranks first among brands with the strongest bond to users… Amazon and Disney run second and third.
For 13 years in a row, Apple has sat atop Fortune's list of most admired companies in the world.
Yet my original question still stands….
Can a company with such a pristine resume… deep experience… a revolutionary level of engineering… and an impressive history of imagining the future actually be vulnerable?
The obvious answer is (drumroll, please)…
Editor's Note: Click here to keep reading.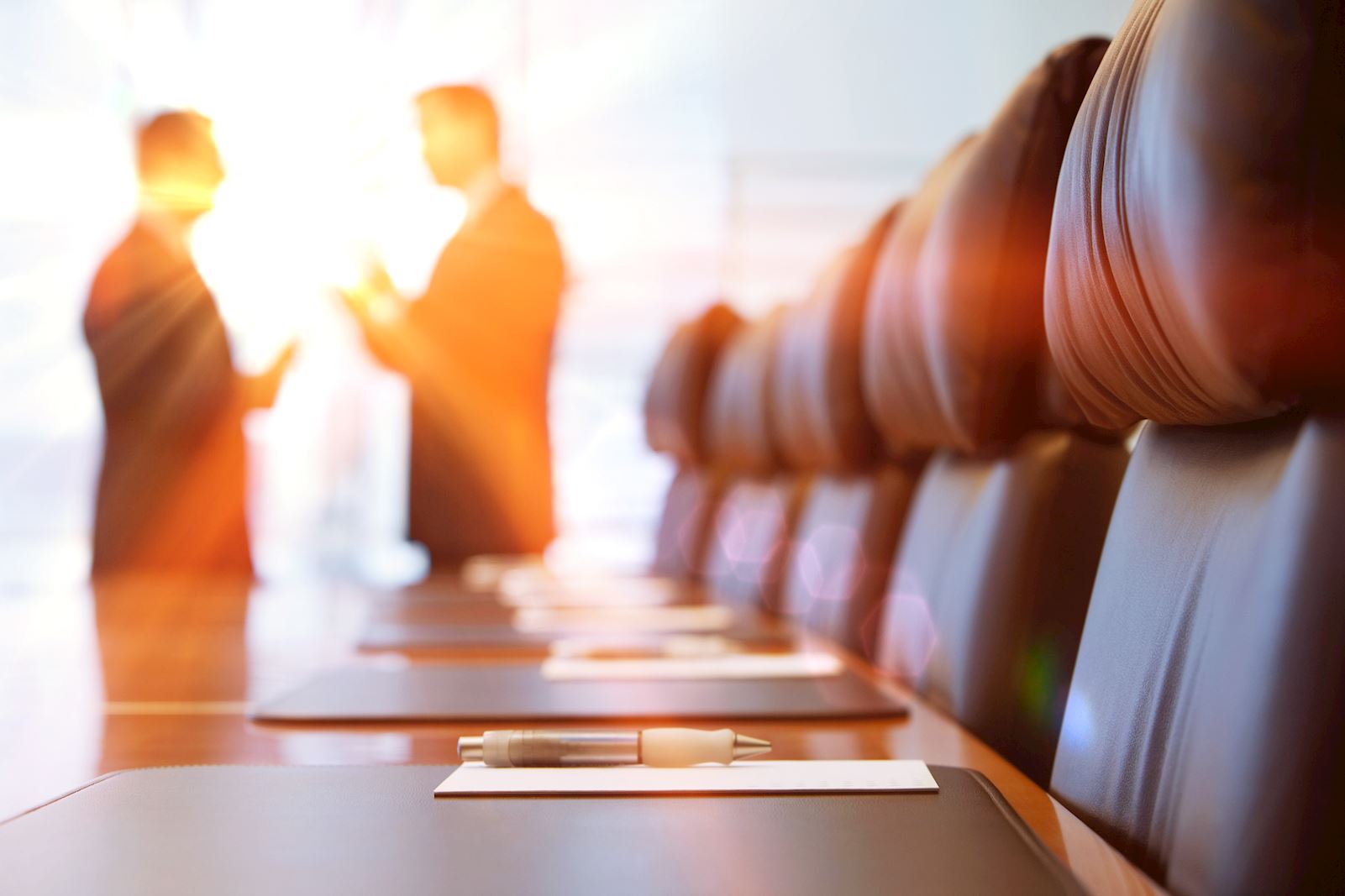 Our Chief Technology Analyst recently found himself in a room with billionaire Elon Musk…
You'll never guess what he uncovered.