This story was originally published here.
Let me show you something a lot of people don't understand about the gold sector.
It'll perfectly illustrate how the market is handing us a fantastic opportunity.
It is profoundly easy to make more money off the same basic trend just by picking the right ticker.
Right now, it means the difference between being up 30% or up 46%. And that is just with ETFs.
This is the gold multiplier effect and it is back in play after a long hiatus.
We can use a year-to-date chart to see this multiplier effect in action.
While gold prices — represented by GLD, though it is trailing spot gold prices by about 1.5% — are up 30% over the last year, gold miners both large — represented by GDX — and small — represented by GDXJ — are up about 46%.
So what gives? Why the split between the price of gold and companies that are almost solely dependent on the price of gold for revenues?
Editor's Note: Click here to keep reading.
Google just poured $4 billion into THIS…
The world's most successful tech industry giants are all clamoring to get their hands on a new piece of technology.
It's fresh out of a highly secretive lab in Boston, Massachusetts, and it's poised to make early investors billions.
It's NOT cannabis. It's NOT bitcoin, or some other blockchain-related technology. It's NOT 5G.
And as a matter of fact, it could be bigger than all of those. Because if history is any indicator, you could be looking down the barrel of 5,000% profits… or even more.
Companies all over the world are funneling as much money as they can into what Bill Gates calls, "the holy grail" of modern technology.
Take a look at some of the top contenders and their spending history: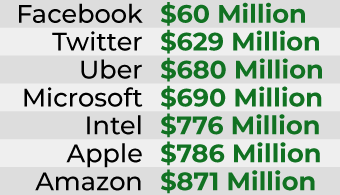 But Google takes the cake by a landslide. They've poured more than $3.9 BILLION into this mind-blowing new tech that's taking the world by storm.
Click here to see this brand new tech in action, and find out how it could make you 10… 20… even 50 times your money.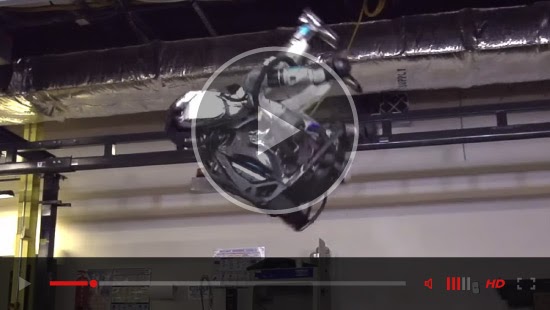 Sincerely,
Keith Kohl
Investment Director, Technology and Opportunity