It seems the biggest concern the markets have at this point is that everyone agrees that we're at the beginning of a big post-pandemic economic expansion. And if that's the case, then one of the best ways to get involved in a growing market is with small-cap stocks.
They're the best performing tier of stocks when economic growth is rising, since they have more ability to grow and grow quickly.
As you're well aware, the markets love to see big growth numbers. And since small stocks are starting at a smaller base, their growth can seem much greater than bigger established companies.
Plus, all that new capital means the businesses can put more money into expanding their territory and staying competitive. This kind of market also brings in potential suitors before the stocks get too expensive.
The eight small-cap stocks to buy now I've assembled are great picks on their own or may be taken out at a big premium. Oh, and each has an overall Portfolio Grader rating of 'A.'
Small-Cap Stocks to Buy: Aviat Networks (AVNW)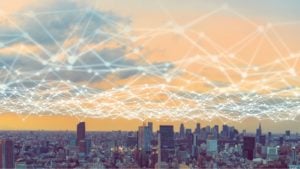 If you design and make wireless telecom equipment, you're in a pretty good spot right now. 5G technology is replacing the 4G equipment and 5G is a completely different standard, with new antennas and distribution networks.
What's more, with a massive infrastructure spending bill making its way through Congress, 5G firms are certain to be beneficiaries.
That's good news for AVNW, since that's precisely the business this small-cap stock is in. And with a market cap of $333 million it has plenty of room to grow or get bought out by a bigger integrated player.
Even after a 70% run year to date, AVNW stock is only trading at a current price-to-earnings ratio of 23x.
Big 5 Sporting Goods (BGFV)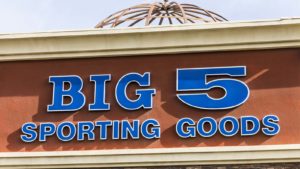 As the pandemic slows in the U.S., sporting activities are expanding from socially distant sports to socially engaged sports. And with soccer, basketball, baseball and other sports back on the table for kids and adults, sporting goods stores should expect a big run.
BGFV has been in the sporting goods business since 1955. It now has around 430 stores in the West and Southwest markets. That stock has done very well in the past year but it's still a bargain.
Currently, it's up 64% year to date, yet it has a current P/E below 7x and it delivers a 3.5% dividend. Now that's a winning combination.
Small-Cap Stocks to Buy: Cowen (COWN)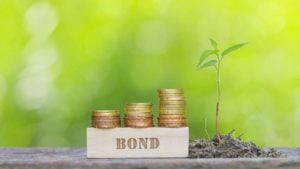 It may not have the cachet that Robinhood garners today, but Cowen is a financial services company that has been around since the last pandemic hit in 1918.
Starting as a bond trading house, over the years it expanded and has endured the Great Depression, and everything else that has happened in the past 100-plus years. That means it knows its business and manages it prudently, which is a nice idea in a wild market like this one.
Plus, with $11 billion in assets under management, it has chosen to remain a boutique firm (and a small-cap stock) and stay true to its principles rather than grow wildly and take on more risk to do it. Yet COWN stock is up 50% year to date, distributes a 0.8% dividend and has a current P/E below 6x.
Full story on InvestorPlace.com