This story was originally published here.
It's good to be a semiconductor company. Even in the middle of a pandemic.
As I write this, chip stocks are marching higher on the heels of Analog Devices Inc.'s (Nasdaq: ADI) $21 billion takeover of rival Maxim Integrated Products Inc. (Nasdaq: MXIM). It's the largest deal announced so far this year.
Just a few months ago, the impact of the pandemic was throwing consumer and industrial end markets into question.
Now this deal shows confidence that key chip markets, such as 5G and automotive, are resuming their upswing.
But not all chip stocks are in on this rally. Year-to-date returns range from -24% to +78% among holdings in the VanEck Vectors Semiconductor ETF (Nasdaq: SMH).
And one of the laggards is industry bellwether Intel Corp. (Nasdaq: INTC).
But it's no surprise why. Apple Inc. (Nasdaq: AAPL) recently announced that Mac computers would transition away from Intel chips.
Then the company was dethroned by NVIDIA Corp. (Nasdaq: NVDA) as the most valuable chipmaker in the U.S. by market capitalization.
And earlier this year, one of its biggest rivals, Taiwan Semiconductor Manufacturing Co. Ltd. (NYSE: TSM) announced plans to build an advanced facility in the U.S. — Intel's home turf.
But there's more to this story. In fact, Intel stands to emerge stronger than ever from this pandemic thanks to a seismic change that's about to shake up this industry…
Editor's Note: Click here to keep reading, but first…
The No. 1 Tech Stock of 2020 Just Tripped a Rare "BUY" Signal
Dear Reader,
One company is about to blow nearly every other tech firm out of the water.
As one investment analyst commented: "Its numbers are truly mind-blowing."
Thirty-one analysts recently gave this stock a massive buy/outperform rating…
And it just triggered a fresh signal that indicates it could be about to explode in price.
You see, this company holds more than 200 patents, and 500 more are pending in a technology that experts are calling "the new oil."
That makes this company absolutely dominant in a tech revolution that is expected to explode 18,767%.
You won't want to miss this.
Click here now to see exactly why Ian King recommends this amazing company.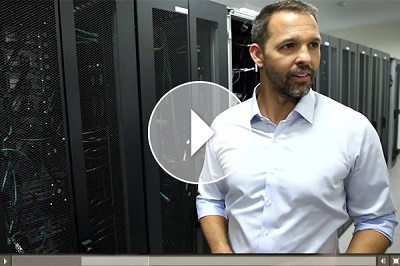 Sincerely,
Jessica Cohn
Editorial Director, Banyan Hill Publishing