This story was originally published here.
With the first half of 2020 officially in the books, I thought I'd look ahead and try to figure out what the second half might bring.
What looks good? What doesn't?
Well, regretfully, I've come to find that quite a lot looks bad.
To put it bluntly, stocks are in a bubble.
As of June 30, the market posted its best 100-day period in more than 80 years, going back to 1938, according to Bespoke Investment Group.
The S&P 500 is up 35% from its March low and is now trading at 21.9 times expected earnings over the next 12 months. That's the highest level in at least 18 years and nearing the record 24.4 on March 24, 2000, which was just before the dotcom bubble burst.
It just doesn't make any sense when you look at where we're at…
Editor's Note: Click here to keep reading.
The world's most successful tech industry giants are all clamoring to get their hands on a new piece of technology.
It's fresh out of a highly secretive lab in Boston, Massachusetts, and it's poised to make early investors billions.
It's NOT cannabis. It's NOT bitcoin, or some other blockchain-related technology. It's NOT 5G.
And as a matter of fact, it could be bigger than all of those. Because if history is any indicator, you could be looking down the barrel of 5,000% profits… or even more.
Companies all over the world are funneling as much money as they can into what Bill Gates calls, "the holy grail" of modern technology.
Take a look at some of the top contenders and their spending history: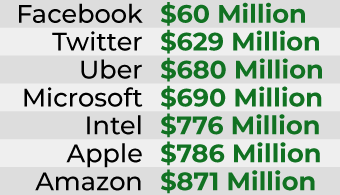 But Google takes the cake by a landslide. They've poured more than $3.9 BILLION into this mind-blowing new tech that's taking the world by storm.
Click here to see this brand new tech in action, and find out how it could make you 10… 20… even 50 times your money.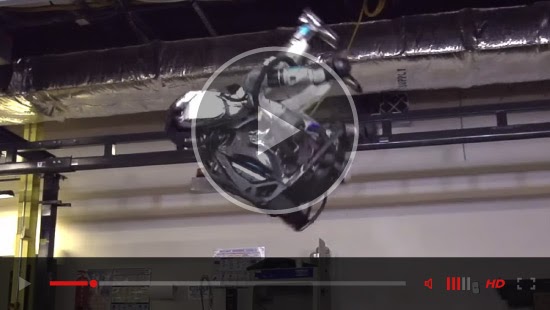 Sincerely,

Jason Stutman
Investment Director, Technology and Opportunity