Sponsored by: Banyan Hill Publishing
The world's most successful tech industry giants are all clamoring to get their hands on a new piece of tech…
Hidden inside this odd-looking machine: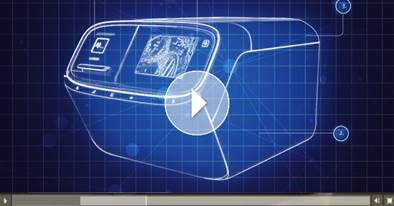 Elon Musk calls it "amazing…"
A former Apple CEO says: "[It will] have a far bigger impact on humanity than the Internet."
While a Harvard Ph.D. says it could "[surpass] the space, atomic, and electronic revolutions in its significance."
It's not 5G or AI, and it has nothing to do with the blockchain.
It's a technology that investing prodigy Adam O'Dell calls "Imperium."
And it's set to disrupt global industries worth a total of $64 trillion…
O'Dell has just detailed the No. 1 stock to take advantage as "Imperium" grows 199,900% over the next four years, along with others including one small $2 Silicon Valley company.
To get all the details, click here now.