This story was originally published here.
If you're not paying particularly close attention, it might feel like we're near the end of the COVID-19 pandemic and the associated stock market rout.
The Dow is up by a few points in the last month, the May jobs report came in stronger than expected with 2.5 million new jobs added, and many states are starting to lift their lockdowns.
But none of those things prove that this virus is actually on the decline. In fact, data from mid-June appear to show a second wave of infections, especially in eager-to-reopen states like Florida as well as states like California which have not previously seen high infection rates.
Today, we're looking at the probable impact of this second wave of COVID-19 on the stock market — and discussing how you can prepare your portfolio…
Editor's Note: Click here to keep reading.
Viral Video Is Freaking Out Billionaires
You might not believe what you're about to see is real, but I assure you the video has been left unedited.
There are no special effects and no trickery — this technology exists today, and it's about to turn the entire technology industry on its head.
And enterprising billionaires everywhere are racing to get their hands on it.
Bill Gates calls it "the holy grail" of modern technology, and he's spent over $690 million to bring this tech to Microsoft.
Jeff Bezos has shelled out over $871 million doing the same for Amazon.
And Google has outdone them all, pouring over $3.9 billion into this technological breakthrough.
This is a once-in-a-lifetime opportunity that you don't want to miss.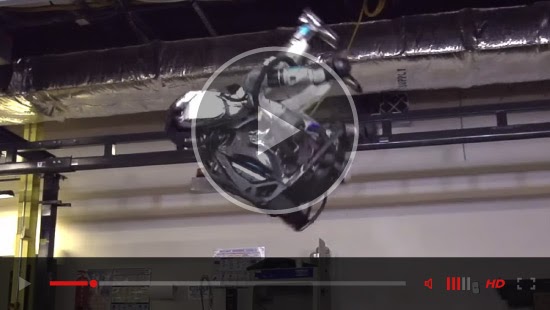 Click here to get all the details. 
Sincerely,

Jason Stutman
Investment Director, Technology and Opportunity