This story was originally published here.
According to a recent U.N.-backed study, the world's pile of e-waste grew to record levels last year.
The study estimated the world has now amassed 53.6 million metric tons of old cellphones, laptops, flat-screen TVs, and other electronic devices. That's about 16 pounds of e-waste per person.
The authors calculated the combined weight of all trashed electronic devices just last year was equivalent to 350 cruise ships. Antonis Mavropoulos, president of the International Solid Waste Association and study contributor said:
E-waste quantities are rising three times faster than the world's population and 13% faster than the world's GDP during the last five years.
It's a lot of trash. But all that trash holds a secret.
A secret worth at least $57 billion according to that study…
Editor's Note: Click here to keep reading.
Google just poured $4 billion into THIS…
The world's most successful tech industry giants are all clamoring to get their hands on a new piece of technology.
It's fresh out of a highly secretive lab in Boston, Massachusetts, and it's poised to make early investors billions.
It's NOT cannabis. It's NOT bitcoin, or some other blockchain-related technology. It's NOT 5G.
And as a matter of fact, it could be bigger than all of those. Because if history is any indicator, you could be looking down the barrel of 5,000% profits… or even more.
Companies all over the world are funneling as much money as they can into what Bill Gates calls, "the holy grail" of modern technology.
Take a look at some of the top contenders and their spending history: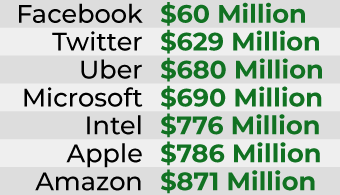 But Google takes the cake by a landslide. They've poured more than $3.9 BILLION into this mind-blowing new tech that's taking the world by storm.
Click here to see this brand new tech in action, and find out how it could make you 10… 20… even 50 times your money.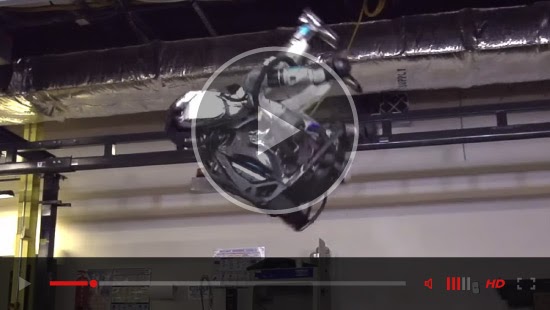 Sincerely,

Jason Stutman
Investment Director, Technology and Opportunity