This story was originally published here.
States have started to reopen in recent weeks.
But COVID-19 had other plans.
The big states that began reopening — California, Texas and Florida — are seeing cases rise at a rate that could "overwhelm" their health care systems.
Now, this doesn't bode well for the economy.
But trading based on daily coronavirus news is a terrible strategy.
Watch my video below to find out why it's a waste of time to focus on the next three to five weeks.
Instead, I suggest you look to invest in a $15.7 trillion industry trend that is still in the early stages.
If you missed the chance to invest in the internet in the early days, don't make the same mistake by ignoring this trend.
I share two stocks to buy into the early innings of this trend. In fact, it's like they just finished the national anthem!
Editor's Note: Click here to watch the video.
Dear Reader,
One company is about to blow nearly every other tech firm out of the water.
As one investment analyst commented: "Its numbers are truly mind-blowing."
Thirty-one analysts recently gave this stock a massive buy/outperform rating…
And it just triggered a fresh signal that indicates it could be about to explode in price.
You see, this company holds more than 200 patents, and 500 more are pending in a technology that experts are calling "the new oil."
That makes this company absolutely dominant in a tech revolution that is expected to explode 18,767%.
You won't want to miss this.
Click here now to see exactly why Ian King recommends this amazing company.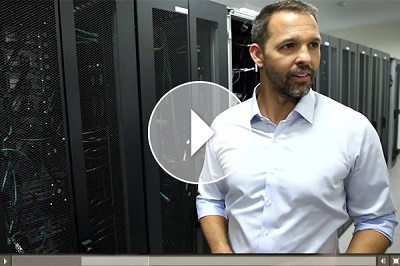 Sincerely,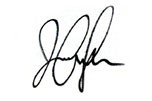 Jessica Cohn
Editorial Director, Banyan Hill Publishing